The Principal's Corner
Greetings Lemasters Community,
There are some exciting activities coming in the month of April. Please stress to your scholars the importance of demonstrating appropriate behaviors, academics, and attendance in order to participate in the following upcoming activities:
Spirit Week- Daily activities during the week of April 4th - April 8th. (See Counselors Corner)
The Ned Show- Virtual assembly that promotes positive behavior through the use of Yo-Yos. Tuesday 4/5/22
"Dive into Delta with Books" Scholars in grades Kg- 3rd will receive free take-home books. 4/5/22
MAP testing begins on April 11, 2022. Please make sure your scholars are on time and at school every day during testing.
As we navigate through the pandemic and for the safety of our staff and scholars, please keep your child at home and notify the school if your child is experiencing Covid-like symptoms.
School begins at 8:05 and dismissal is at 3:05 pm.
Thank you again for allowing the staff at Lemasters and myself to work with your child (ren).
Sincerely,
Travis L. Brown Jr., Principal
Lemasters Elementary
1825 Crown Point Dr, St. Louis, MO 63136
(314) 868-8192 xt. 31101
Email: tbrown@rgsd.k12.mo.us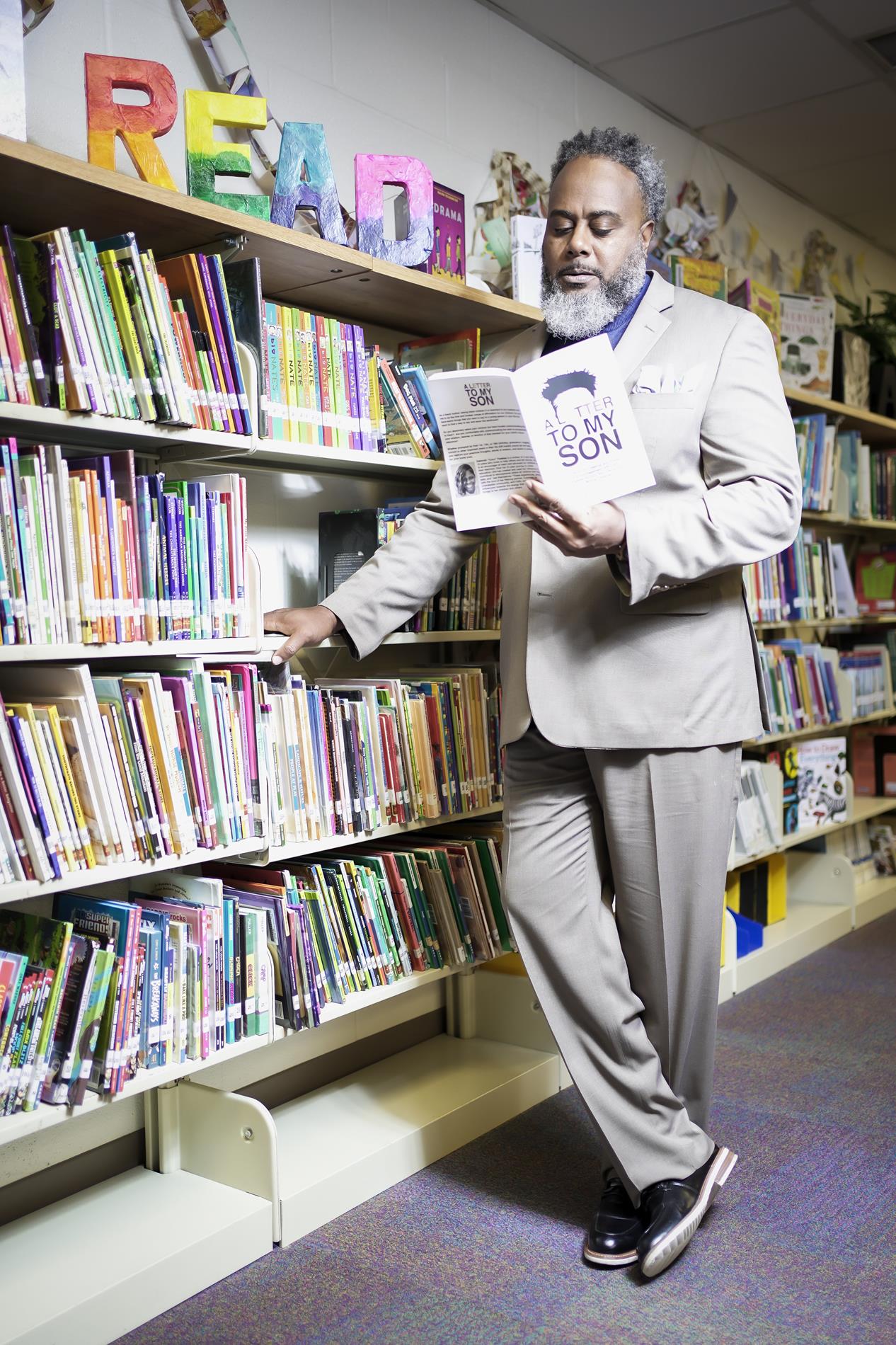 Lemasters Elementary 2022 Teacher of the Year

Mrs. Candance Thomas
SSD Case Manager/Teacher
RGSD is home to 13 schools, which serve approximately 5,700 students. Committed to providing excellent programs prior to kindergarten, RGSD is also home to the Michelle Obama Early Childhood Academic Center, which is accredited and licensed in the state of Missouri. Each year, RGSD students matriculate to excellent colleges, universities and trade schools with the skills to compete in an ever-changing world. Students from the class of 2018 were awarded more than $3 million in scholarships. RGSD students are also prepared to immediately enter the workforce.